Online group show for sale – directly to you from the Enter galleries. 
'Curated choice' is an Enter Art Fair initiative where we invite curators or art personalities to propose a theme under which they will curate a selection of works of any media from the participating Enter galleries. Every new edition of 'Curated Choice' will bring a new theme, a new curator, and new works – and will run continuously throughout the year in between the fairs every August. 
All the works are carefully selected by the curator and are all available for sale. You can find prices and detailed information about the works below in the link. Don't hold back. Ask questions and connect directly with the galleries for any inquiries.
Sign up for Enter Art Fair's newsletter here to receive Curated Choice.
Curated Choice #5
May 2023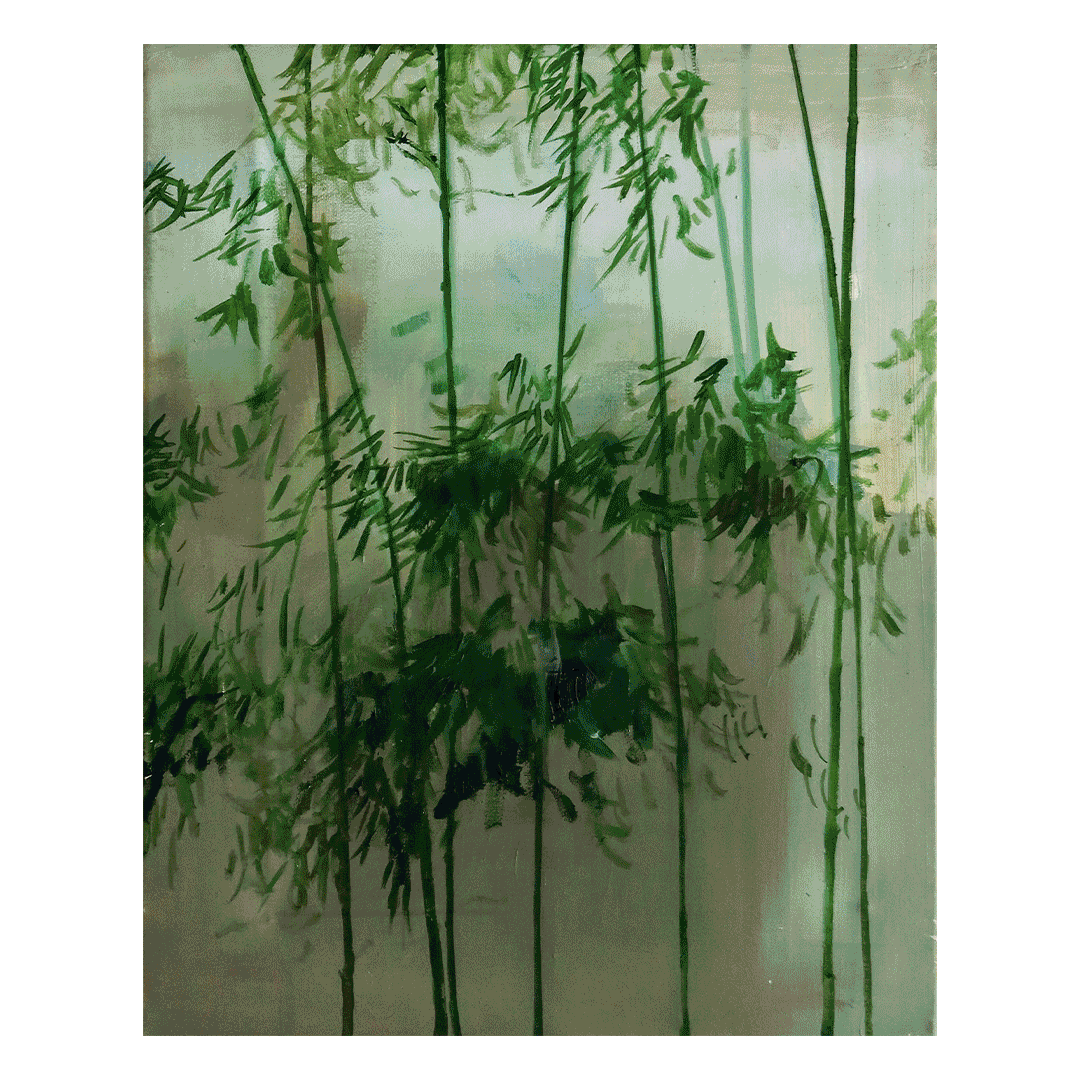 Curator: Julius Værnes Iversen (DK)
Theme: Dendrophilia
Curated Choice #4
December 2022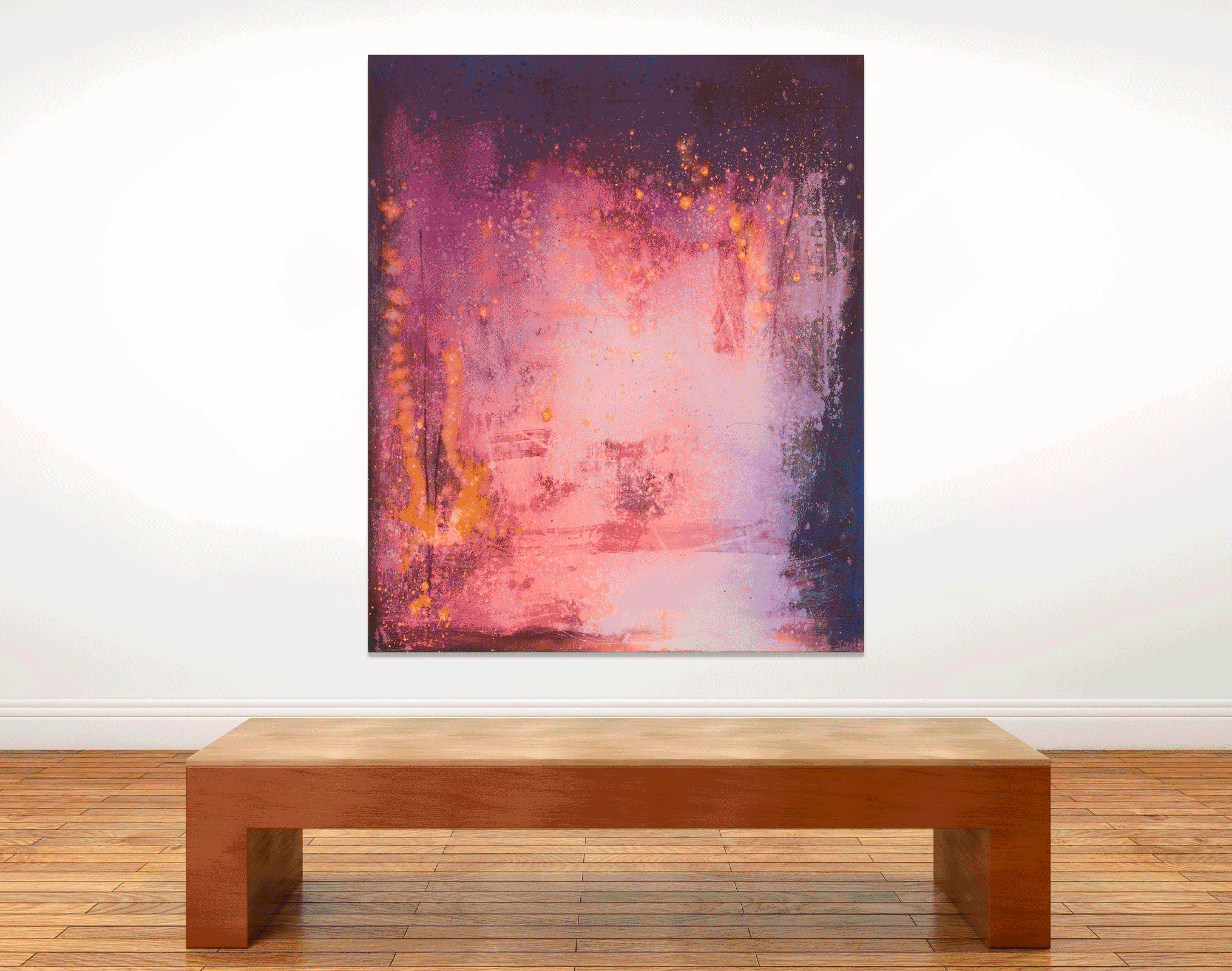 Curator: Kirsten Eggers (DE)
Theme: Christmas edition 
Curated Choice #3
April 2022
Curator: Uffe Buchard (DK)
Theme: Escapism
Curated Choice #2
October 2021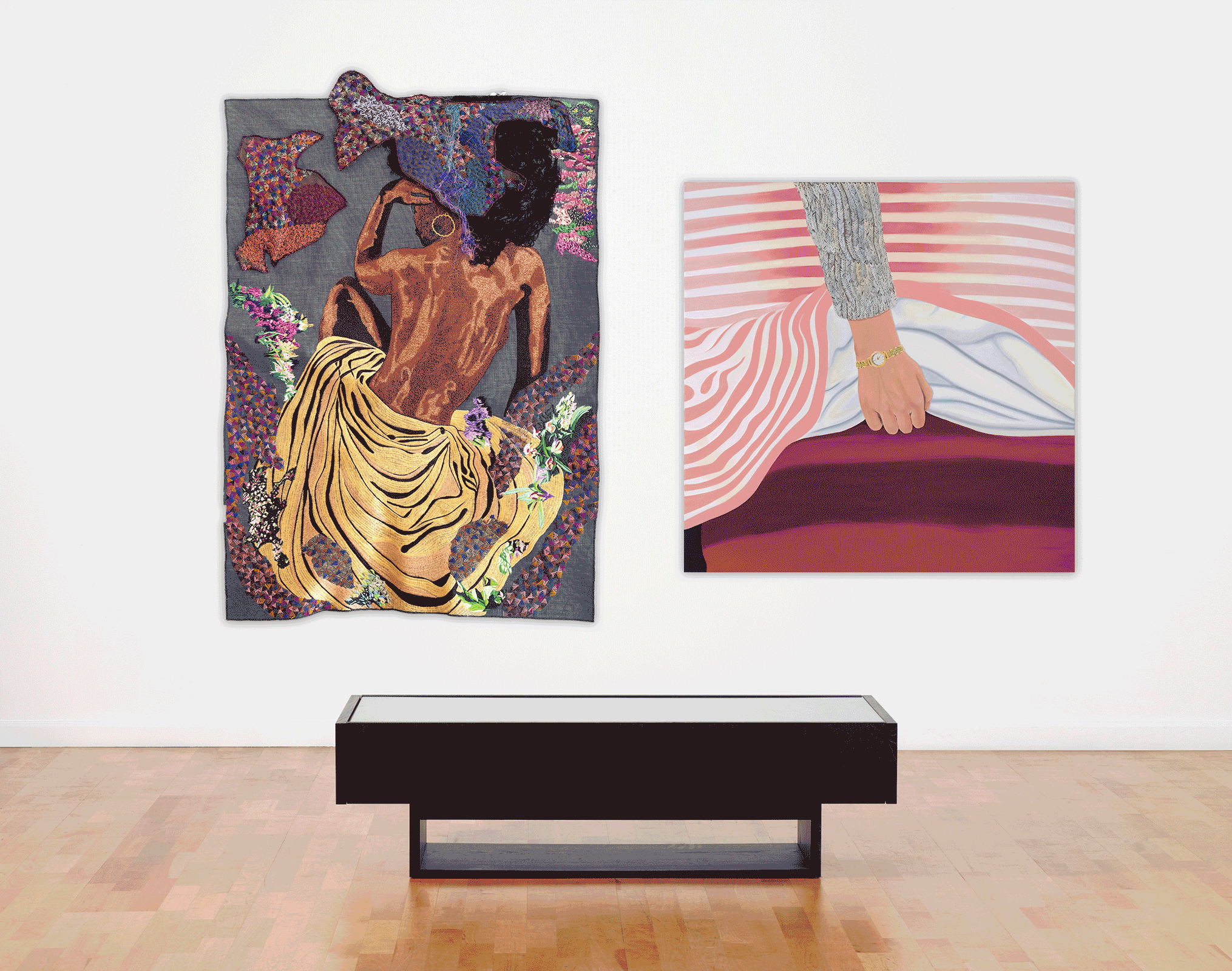 Curator: Kirsten MacDonald (DK)
Theme: Female Figurations
Curated Choice #1
March 2021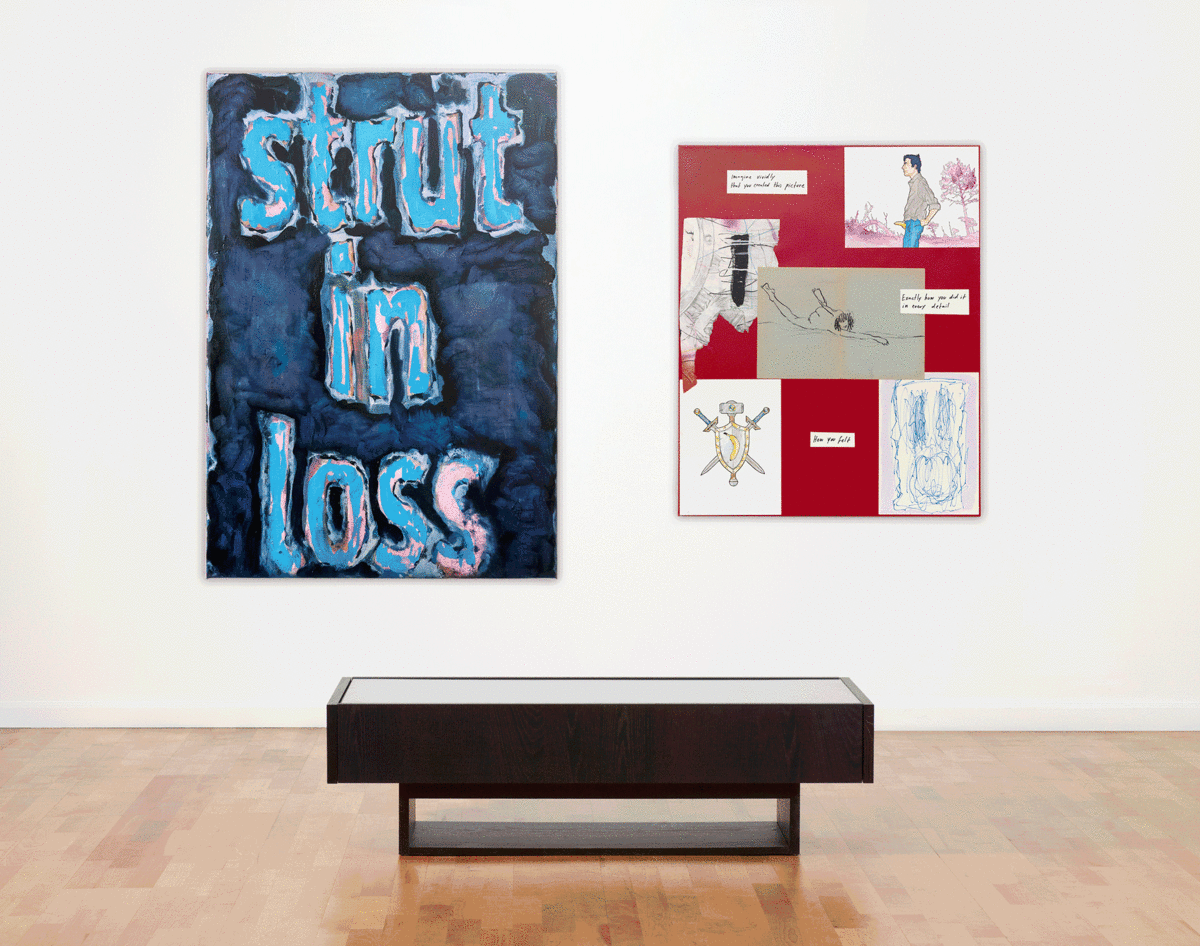 Curator: Kirsten Eggers (DE)
Theme: Text Works – Paintings and Other Wall Based Works