Volunteer at Enter Art Fair 2022
Enter Art Fair is always looking for dedicated, motivated and happy volunteers who want to get a unique insight into the makings of an international art fair.
Do you want to be a part of the vibrant team of Enter Art Fair this summer, August 25 – 28, 2022? Then look no further…
As a volunteer, you have the choice of working within different fields of interest.
In exchange of your great work, you will receive a personal recommendation from the Fair Director and VIP Manager, a goodie bag and of course a lot of great experience.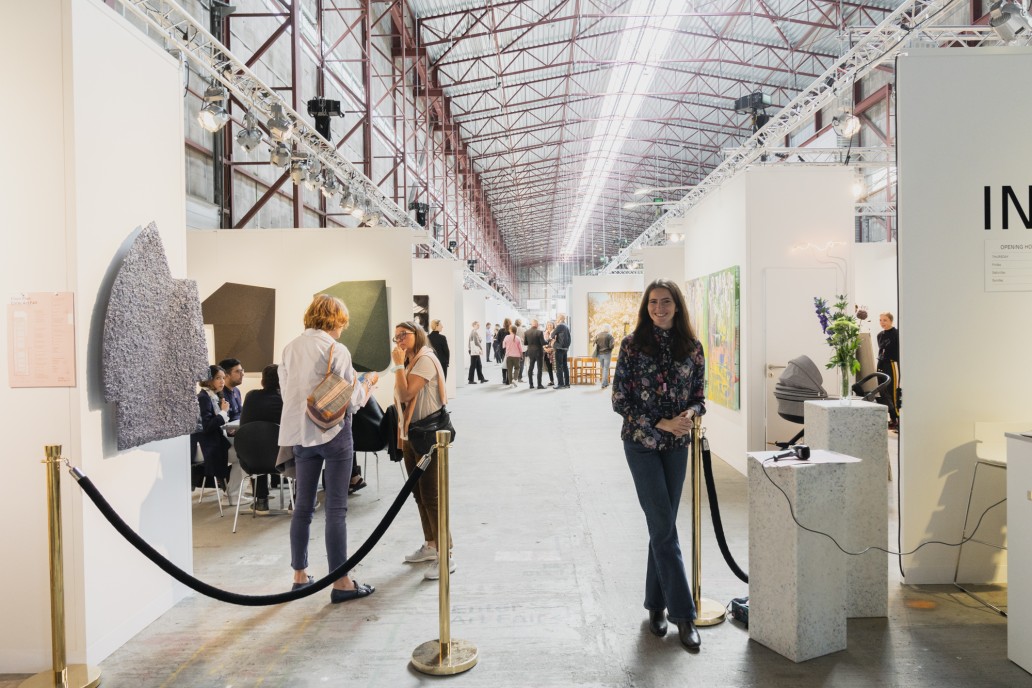 Gallery contact
We are looking for an outgoing volunteer who wants to help us communicate with our exhibitors and help make everyone happy during the fair – combined with other more practical work.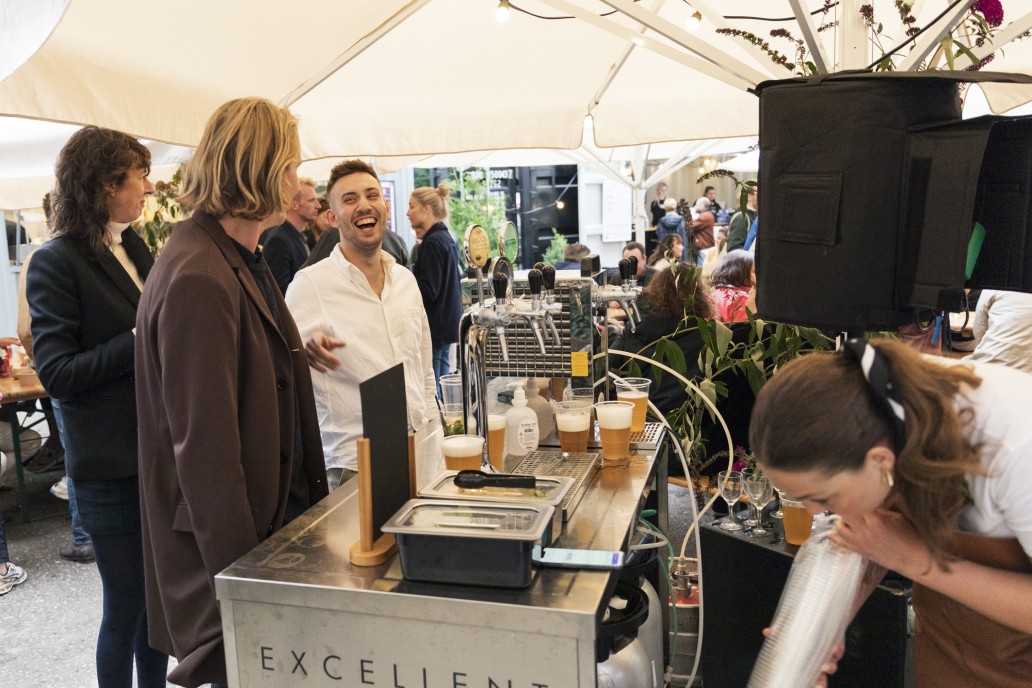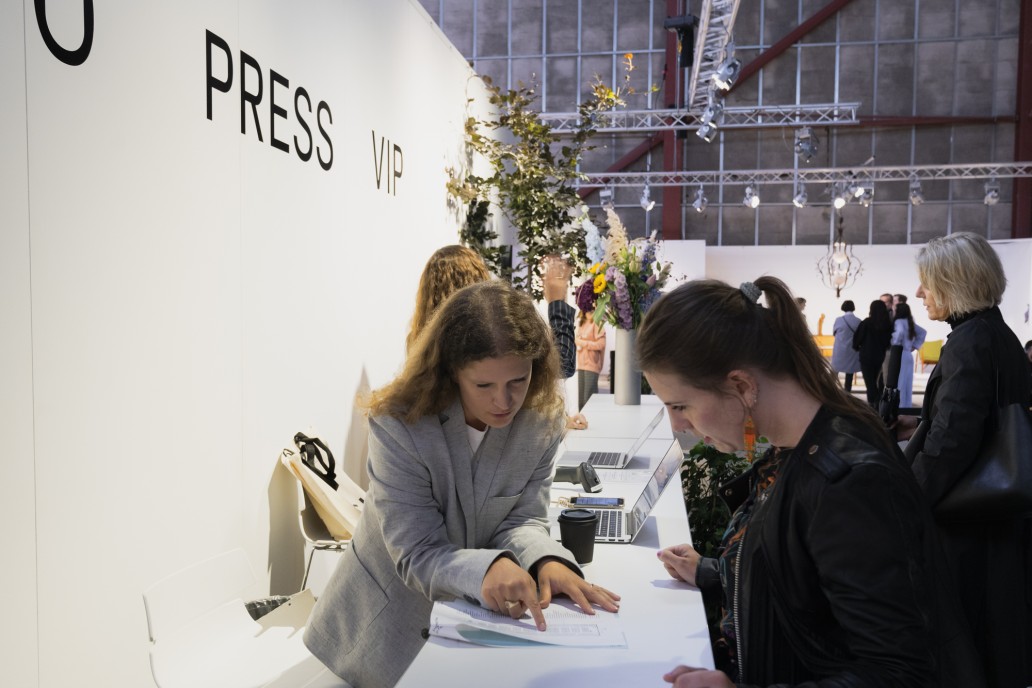 VIP assistant
Together with the VIP Manager you will be part of the team that is in charge of the VIP and INFO desk at the entrance of the fair and dealing with our VIP guests, events, logistics and services. You will be the face of Enter Art Fair and we therefore expect you to be outgoing, service minded and helpful towards our important guests.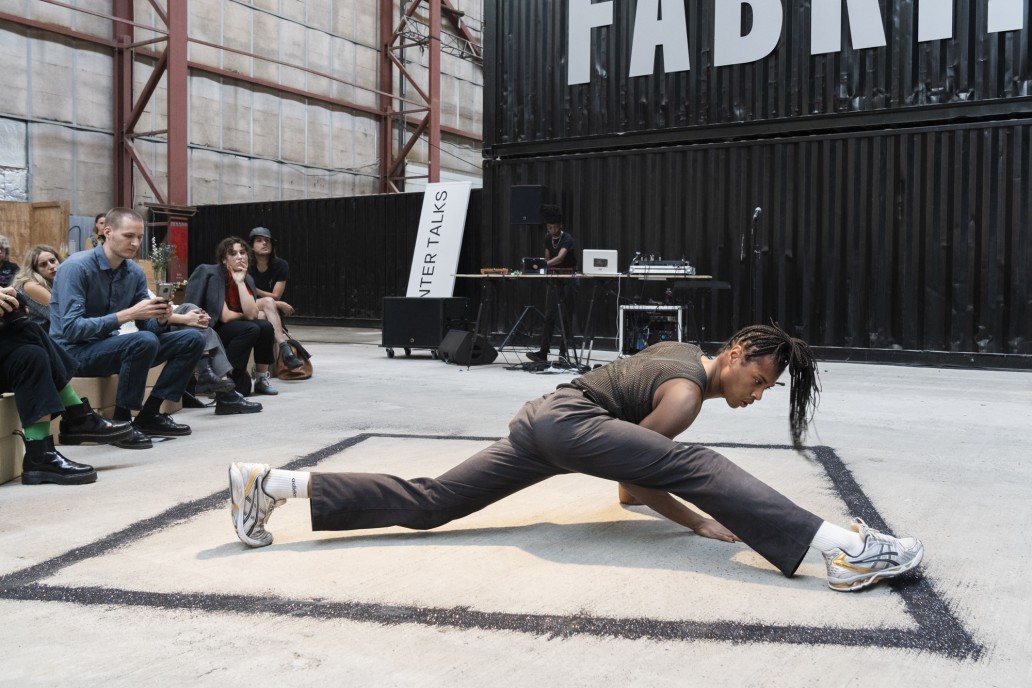 We need people who can work from Wednesday to Sunday (August 24th-28th) + a couple of people who can help us as runners from Tuesday 23rd. We also expect our volunteers to attend a meeting before the fair – more info to come. So please let us know your availability when writing to us.
Please send us an email to staff@enterartfair.com .
Please describe which position you are applying for and your availability.
We look forward to hear from you.